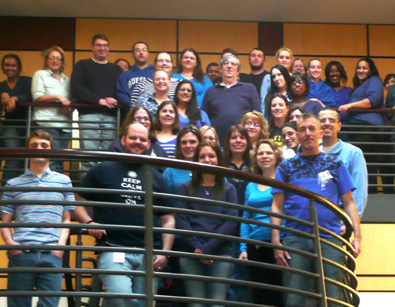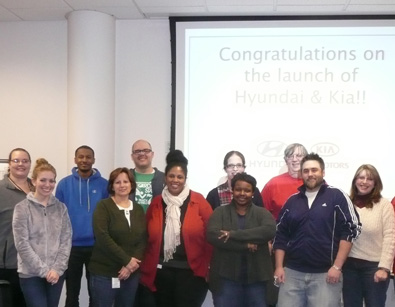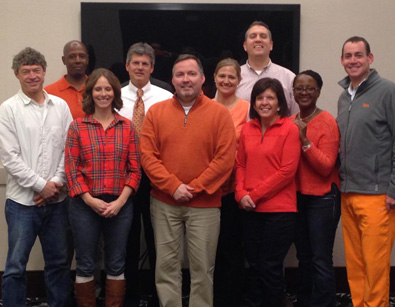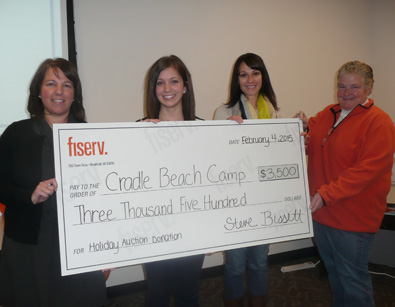 FEATURED AREA: ACCOUNTING AND FINANCE
Finance professionals will find they are in the center of the action at Fiserv. Here, you'll find opportunities to leverage your expertise and knowledge as you help to create value for our clients, associates and shareholders.
Through our development programs and career tracks for finance and accounting, you will have plenty of chances to accelerate your career. Financial professionals with a CPA designation and/or industry experience are invited to apply, and we welcome highly motivated individuals who may not have as much experience. We'll train you on our approach, which will enable you grow professionally and experience different areas of our business.
Join a winning company that's focused at the intersection of financial services and technology. Find the future and your forward with Fiserv.
If you like numbers, here are some that may interest you:
30 consecutive years of double-digit EPS growth
$5.3 billion revenue
Over $1 billion free cash flow
NASDAQ 100
Fortune 500
Forbes Global 2000
BetterInvesting Top 100 Company